About the Eric Wolfe Fellowship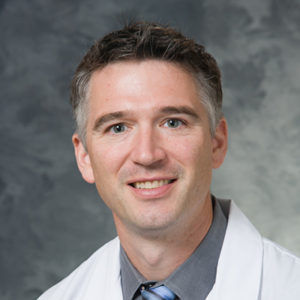 The Eric Wolfe Fellowship supports outstanding clinicians or scientists seeking advanced training in the Department of Human Oncology. Fellows are appointed for terms of one to two years for advanced clinical, cancer biology, and/or radiation physics training and/or research. Example areas of focus may include:
MRI-guided real-time adaptive radiation therapy
advanced brachytherapy and interstitial catheter based treatment for breast, gynecological, or prostate cancers
clinical trial development and translation research design
This fellowship provides many opportunities for translational research in the Department of Human Oncology and in collaboration with other departments across the UW School of Medicine and Public Health. It is geared for candidates who want to further develop their clinical skills and expertise or improve their competitiveness.
Eligibility
Candidates must have completed their MD, DO, PhD, or combination and an accredited radiation oncology residency program to apply for a position as an Eric Wolfe Fellow.