Patients and their loved ones often struggle to understand the complex information that comes with a cancer diagnosis.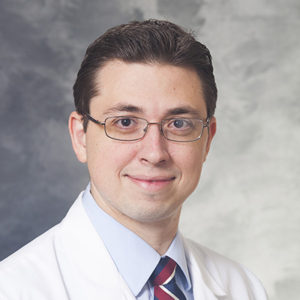 Dr. Stephen Rosenberg, a UW radiation oncology chief resident, is hoping to change that. He recently wrote "Cancer: What You Need to Know," a book aimed at making complicated cancer terms and concepts accessible to a general audience.
Rosenberg was recently featured in a WKOW story about the book.
There are many books about cancer, but they often lack "easy-to-understand information for patients going through this really overwhelming diagnosis," Rosenberg told WKOW.
Writing the book was "a labor of love" that he hopes will "positively impact patients," he said.
The book, which will be available in November, is an Amazon best seller in the Health Risk category.