Welcome to the Department of Human Oncology (DHO) at the University of Wisconsin
We provide comprehensive radiation oncology services with dedication to improve the outcome for cancer patients using state-of-the-art treatment techniques combined with highly compassionate care. Our clinical focus is on each individual cancer patient and their families; however, our mission extends more broadly to include cutting-edge research and advanced training for the next generation of MD and PhD students to ensure cancer therapy improvements for the future.
Paul M. Harari, MD, FASTRO
Jack Fowler Professor and Chairman
Department of Human Oncology
Find Us in the Community
Wisconsin Head and Neck Cancer SPORE
The Wisconsin Head and Neck SPORE is designed to promote translational laboratory and clinical research to improve overall outcome for patients with Head and Neck Cancer (HNC).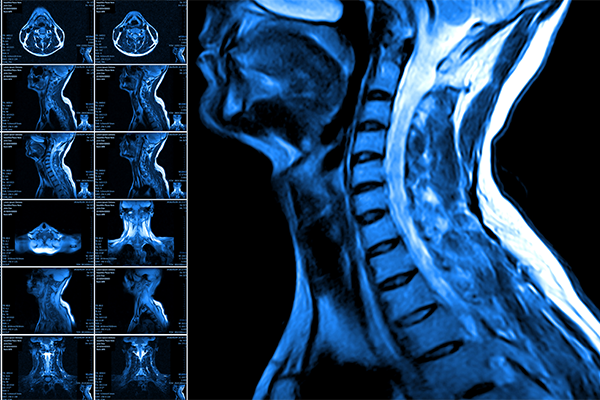 Badger Challenge for Cancer Research: September 24, 2023
Thank you to all riders and supporters for Badger Challenge 2022! We had another record year, bringing us to nearly $2.6 million!
2022 Milestones:
$802,761 raised for cancer research
2,751 registered riders
350 volunteers