Welcome to the Department of Human Oncology (DHO) at the University of Wisconsin.
We provide comprehensive radiation oncology services with dedication to improve the outcome for cancer patients using state-of-the-art treatment techniques combined with highly compassionate care. Our clinical focus is on each individual cancer patient and their families; however, our mission extends more broadly to include cutting-edge research and advanced training for the next generation of MD and PhD students to ensure cancer therapy improvements for the future.
Paul M. Harari, MD, FASTRO
Jack Fowler Professor and Chairman
Department of Human Oncology
NEWS
Thank You, Doctors!
Doctors and countless other healthcare providers have risen to meet the tremendous challenges of the last year in a way that showed just how dedicated they are to our patients, community, and each other. On National Doctors' Day, we say "thank you" to our UW Health physicians for all that they do for us and our loved ones.
Qianyun "Lexi" Luo, a junior life sciences major who works in the lab of Department of Human Oncology Associate Professor Randy Kimple, was awarded a 2021 Barry Goldwater Scholarship, one of the most prestigious undergraduate science awards in the United States. Read more.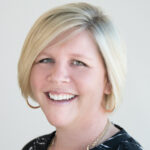 Amy Heath, program manager for the University of Wisconsin School of Radiation Therapy, will be named an American Society of Radiologic Technologists (ASRT) Fellow at its annual meeting in June. Read more.
Dr. Zachary Morris Featured on WPR Program
Dr. Zachary Morris, vice chairman in the Department of Human Oncology, and Dr. Jamey Weichert, professor in the Department of Radiology, discussed their research on the combined use of immunotherapy and targeted radionuclide therapy as a potential treatment for metastatic cancer on Wisconsin Public Radio's The Larry Meiller Show." Listen here.
Preclinical research by a team of Department of Human Oncology researchers and UW biomedical engineering students has demonstrated the feasibility of using a multi-purpose catheter to deliver brachytherapy and intratumoral injection. Read more. 
Find Us in the Community
Wisconsin Head and Neck Cancer SPORE
The Wisconsin Head and Neck SPORE is designed to promote translational laboratory and clinical research to improve overall outcome for patients with Head and Neck Cancer (HNC).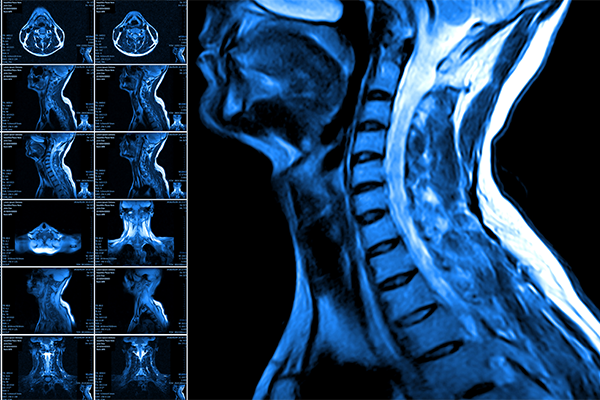 The Ride for Cancer Research: September 27, 2020
Thank you to all riders and supporters for The Ride 2019! We had another record year, bringing us to nearly $1.2 million raised in 4 years!
2019 Milestones:
>$407,389 raised for cancer research
>1,626 registered riders
>200 volunteers