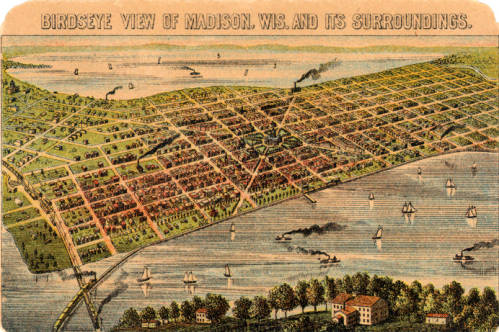 Originally the home of the Ho-Chunk people, Madison, Wis., has always been known as the land of the four lakes. In 1829, a former federal judge, James Doty, purchased over 1,200 acres of land on the isthmus between two of them, lakes Mendota and Monona, intending to build a city. Doty named his city after the fourth president of the United States and father of the Constitution, James Madison.
Though it wouldn't be incorporated as a village for another 10 years, the planned city of Madison was chosen by the Wisconsin territorial government to be its future capital in 1836 since it was centrally located between the growing cities of Milwaukee in the east and Prairie du Chien in the west.
The University of Wisconsin–Madison, located on the shore of Lake Mendota, is the flagship of the University of Wisconsin System. It was founded when Wisconsin became a state in 1848. In 1866, it became a land-grant institution with the Morrill Act. Over 30,000 undergraduate and 14,000 graduate students are enrolled.
UW–Madison has been guided by the Wisconsin Idea since 1904, when UW President Charles Van Hise declared, "I shall never be content until the beneficent influence of the University reaches every home in the state." It is with this guiding idea that the Department of Human Oncology, as well as the entire School of Medicine and Public Health, care for its patients and train its researchers and residents.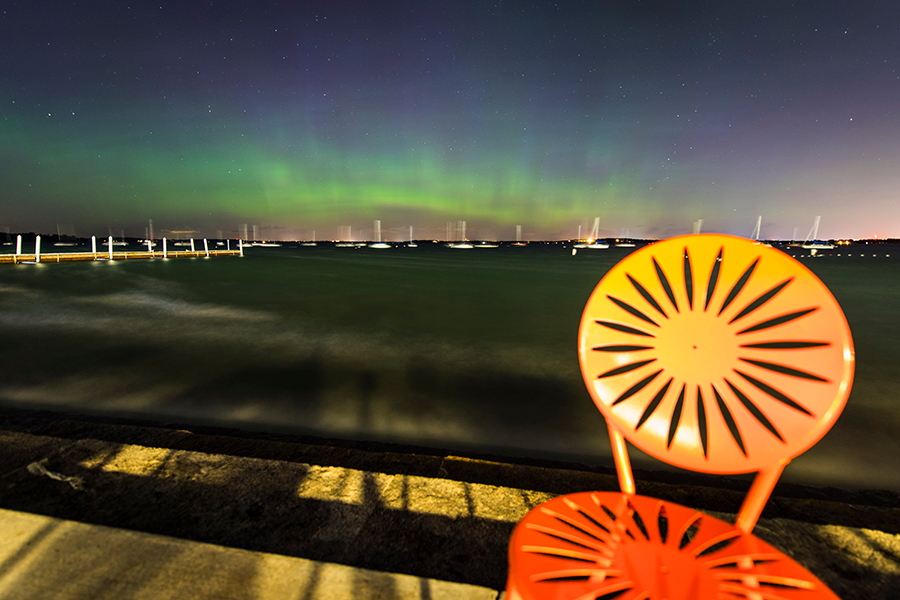 Madison Museum of Contemporary Art