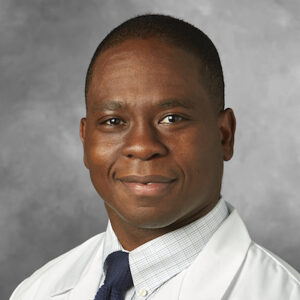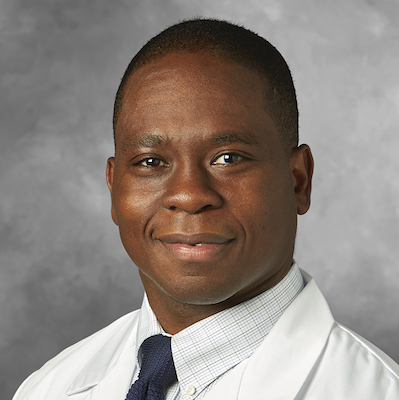 Quaovi H. Sodji, MD, PhD, began his Bentson Translational Research Fellowship in July 2022.
After his earning his BS in biochemistry at the Georgia Institute of Technology, Dr. Sodji enrolled in the University System of Georgia MD/PhD program, where he completed his PhD in medicinal chemistry at the Georgia Institute of Technology and MD at the Medical College of Georgia. He subsequently completed his residency in Radiation Oncology at Stanford University, where he pursued the ABR Holman Research Pathway in the laboratory of Dr. Amato Giaccia, studying the impact of the complement system on the recruitment and cytotoxic activity of natural killer cells in the tumor microenvironment.
Research Description 
Dr. Sodji's current research under the co-mentorship of Dr. Christian Capitini, associate professor of pediatrics in the division of hematology, oncology and bone marrow transplant, and Dr. Zachary Morris, DHO associate professor, is aimed at enhancing the efficacy and safety of CAR T cell therapy using radiation therapy delivered by targeted radionuclide therapy.