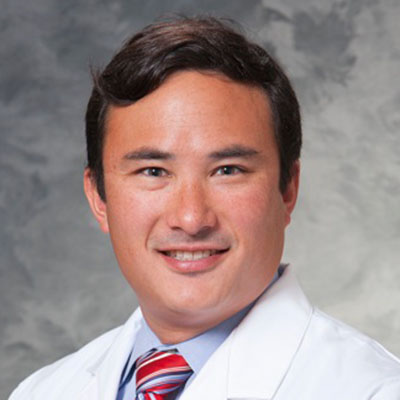 Dr. Randy Kimple, radiation oncology faculty member in the Department of Human Oncology (DHO), has been named co-leader of the UW Carbone Cancer Center's Imaging and Radiation Sciences (IR) Program.
The IR Program pursues basic, translational and clinical research that involves the use of novel imaging agents, imaging and therapeutic technologies and radiobiologically and molecularly targeted approaches to improve cancer diagnosis and therapy.
Kimple, who joined the DHO faculty in 2012, has training in both pharmacology and radiation oncology. His research is focused on understanding individual cancer treatment responses. He uses patient-derived xenografts—patient tumor samples grown in animals—to test radiation, chemotherapy and combination therapies to examine specific molecular characteristics of a patient's tumor that may predict treatment response.
The Carbone Cancer Center and Department of Human Oncology extend sincere thanks to Dr. Mark Ritter who served as co-leader of the IR Program over the last 10 years.